Vfinity – The Perfect Blend of Science and Nature
At Vfinity we've taken great care to formulate all of our products with equal parts science, natural ingredients, and functionality! By combining the benefits of science and nature, our products work hand in hand to provide you with energy, overall nutritional wellness, and weight management.
Our dynamic team of formulators is continuously searching the globe for ingredients that will provide you and your loved ones with the most advanced, naturally formulated products available today such as, organic, grass-fed whey protein in our V1 Smoothie, as well as a rare blend of 72 superfoods in our premium V2 Greens.
Sparing no expense when it comes to integrating science and nature, Vfinitys cutting-edge approach to product formulation allows us to bring superior nutritional products to the world at a budget-friendly price. We put our trusted Vfinity name on it that you're going to love our products and your enriched LIFEstyle from the inside out!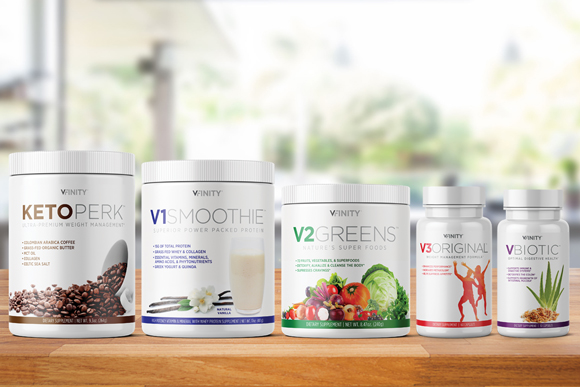 Cloudwise
CloudWise gives Vfinity the competitive business edge of state-of-the-art cloud technology to operate without the constraints of a traditional brick and mortar space. This allows us to keep our operational costs low, so that we can pay out more Commissions to you!
Vfinity CloudWise Technology provides:
Complete CloudWise Business Operations, that includes customer support, product ordering, tracking, shipping, commissions, team sales, and genealogies.
Immediate solutions to Customer and Lifestyle Consultant support.
Lower operating costs, allowing greater financial rewards to be passed on to our Lifestyle Consultants.
Protection from natural disasters that could affect brick and mortar companies.
The infrastructure for rapid international growth.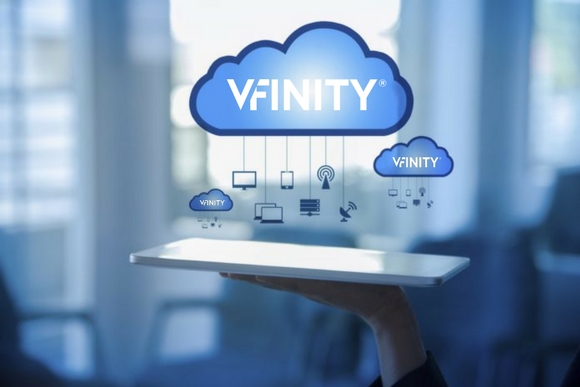 You are Family to Us!
We take our responsibility to you and your family's health very seriously, and we believe that all of our families deserve the very best when it comes to health and wellness!  This commitment to excellence is what drives us!
Vfinity Lifestyle advanced formulas provide energy, wellness, weight management and mood enhancement.  Our V1 Skinny Smoothie, V2 Skinny Greens, and VBIOTIC are superior nutrition for family members of all ages, while our V3 ORIGINAL is for adults who want energy, appetite control, and metabolic support!
How you feel is how you look!
Don't you love it when someone tells you that "YOU LOOK GREAT?" It makes you feel great! But when you feel tired, rundown, unhealthy on the inside you won't look or perform your best. Introducing the Vfinity Lifestyle Formulas to your daily regimen is a simple yet effective way to feel and look your best! We believe that you will love everything about Vfinity…from the inside out!
Whether you goal is to shed unwanted pounds, enhance your mood or improve your digestive health, we provide you with the tools to accomplish those goals and much more! Feeling Better means Looking Better! Get ready for those compliments!